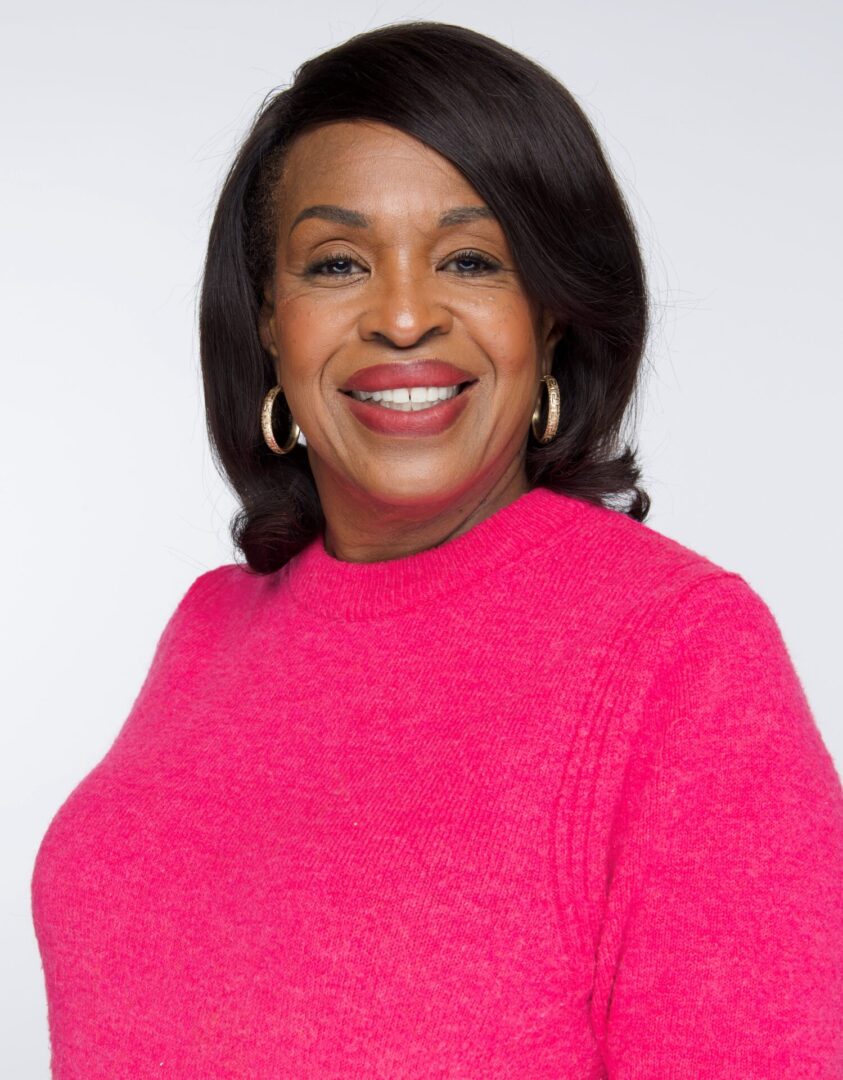 Pat Williams is a lifelong Boston resident. In 1978, Pat moved to Los Angeles, and after returning to Boston, she founded The Word Boston in July of 2004. Pat's career was as a legal assistant in Boston and Los Angeles, but her passion was to create an event-based platform that provides information to people in New England, "When I returned to Boston from Los Angeles, I found that there weren't enough information sources in our city. That's when I got the idea for The Word Boston," Williams said. "I created The Word and sent it to 50 of my close friends and family members. It quickly became a success."
Although Pat has a solid client base, most of her business comes through word of mouth, "My joy comes when a subscriber introduces herself/himself and tells me how much they enjoy my publication," Williams said.
Pat has previously worked as a legal assistant in some of Los Angeles and Boston's top law firms. She was also a Community Outreach and Marketing Coordinator for Citi Performing Arts Center and has appeared on WCVB Channel 5's Cityline television program, BNN-TV shows Fernando's Hideaway and Third Spaces, Brookline Access Television's A Livelihood, and the Somerville Cable Access show Somerville Line. In September of 2011, Pat received the Associated Minority Business Enterprises' Minority Media Cornerstone of the Year Award.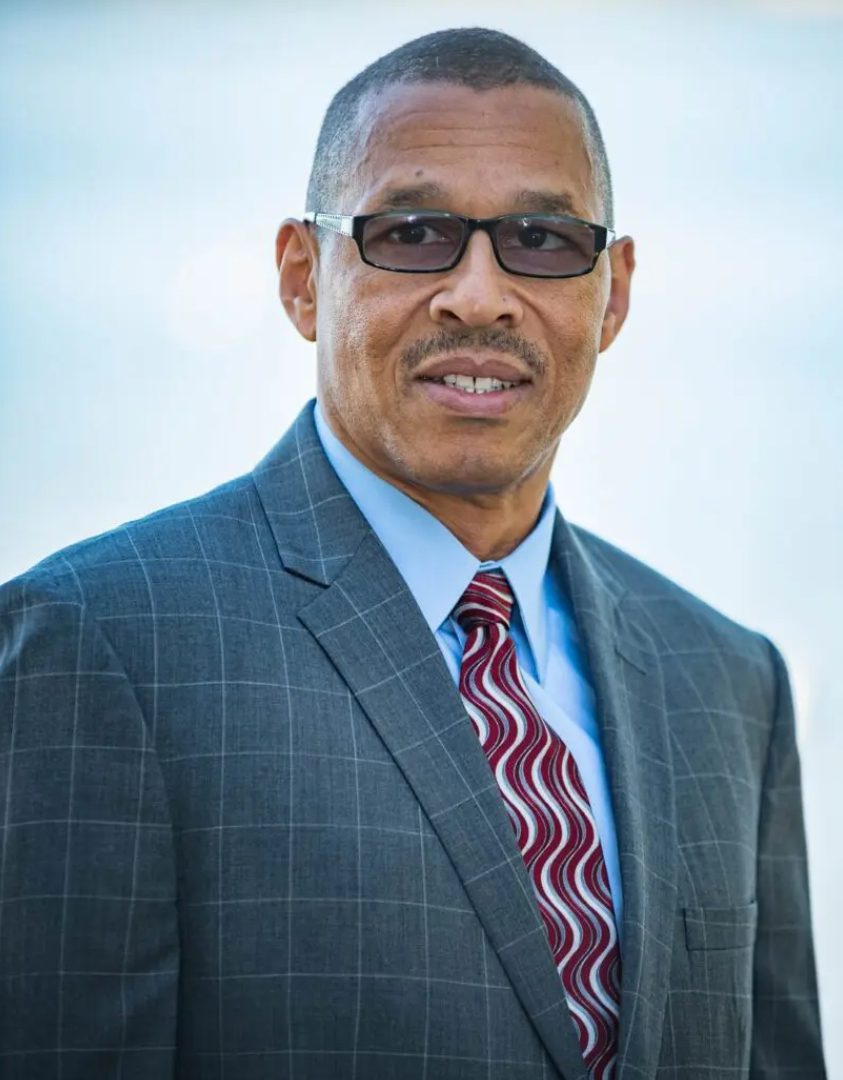 Darryl Ruffen is a Certified Financial Planner and has been a contributor to The Word's "The Word On Your Financial Future" column for 18 years, "I get to know my clients' needs and provide personalized advice for today's challenges and tomorrow's goals," Ruffen said. Darryl is committed to providing advice that's in the best interest of his clients. In 2021, Darryl earned Ameriprise's 2021 Hearts & Wallets Top Performer™ recognition.
To Contact Darryl, Click HERE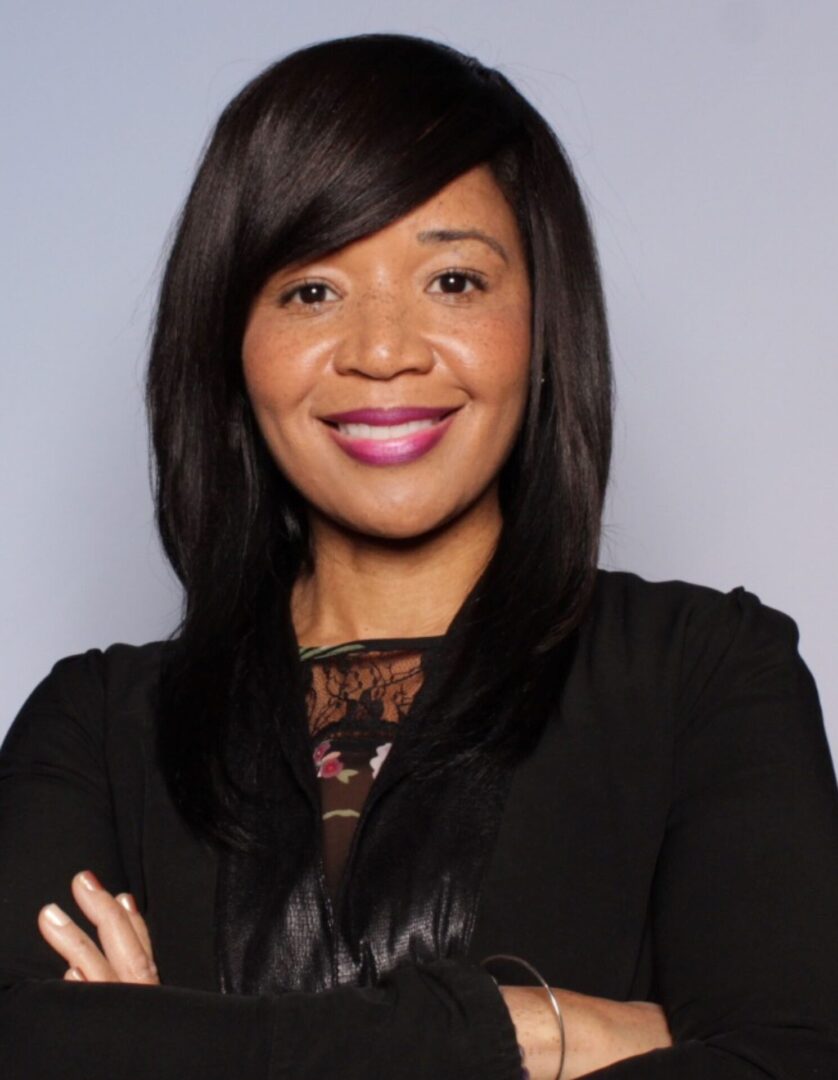 Nicole Maxey is the Founder and Principal of MaximizePR, a Boston-based boutique public relations, and event strategy firm. Her team of seasoned professionals is available to create, build, and elevate your public relations services.
Nicole Maxey is a knowledgeable, energetic publicist and event strategist who has a result-driven record of accomplishments. Nicole has assisted clients with a variety of media, including newspapers, magazines, television, radio, and high-profile websites.
To Contact Nicole, Click HERE